---
PCEI is excited to offer a variety of volunteer and internship opportunities.
Fill out our volunteer application or our intern application to help us find the best match for you!
Volunteers and interns are both strong pillars for PCEI, each with their own special talents! Volunteers are able to volunteer with PCEI at any time for as long as they want. Their work is more with hands-on projects and assisting PCEI staff members with tasks around the Palouse Nature Center and at restoration sites.
Interns are encouraged to work with PCEI for at least three months and help for a few hours on a weekly basis. Their work is a mixture of hands-on projects as well as assisting PCEI staff with project and program building.
Email serving@pcei.org with any questions. Thanks for your interest in volunteering with us!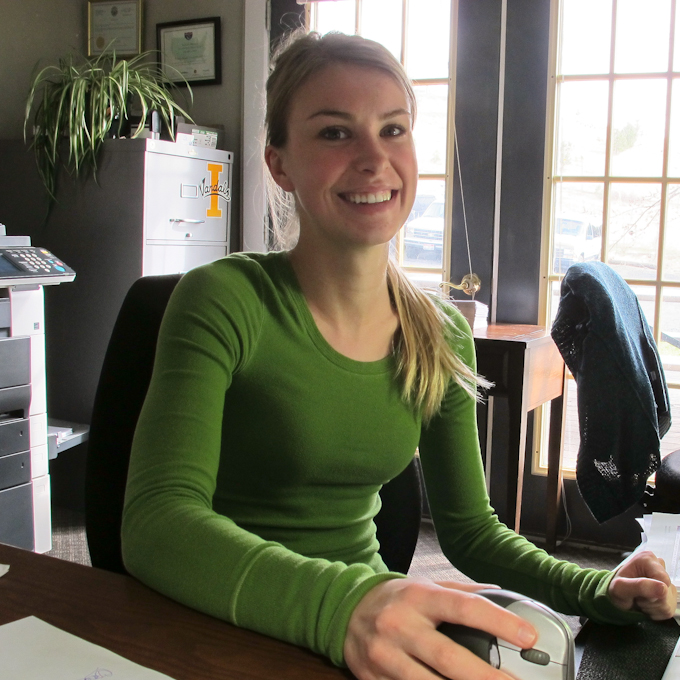 ---
Upcoming Volunteer Days
Join us for our upcoming volunteer days on the first Wednesday of the month!
Email serving@pcei.org for more information or click the link to sign up.
---
Ongoing Wednesday Drop-In
Palouse Nature Center
Help keep the Palouse Nature Center in great shape for the season! Drop in on Wednesdays anytime between 2:00-4:00pm to help with a variety of maintenance and upkeep tasks.
Please bring water, snacks if needed, sturdy shoes, and come dressed for the weather in clothes you are okay with getting dirty. PCEI will have some gloves and rubber boots available for use.
Email serving@pcei.org with questions.
November 18, 2023
Sheppard Restoration Site, 9:00am – noon
Earn your service hours and help PCEI at our Sheppard Restoration Site. We'll be building beaver dam analogs (BDAs), which mimic natural-made beaver dams and slow water.
Please wear weather appropriate clothing and sturdy shoes that you don't mind getting dirty. Please also bring a water bottle. PCEI will provide gloves and some rubber boots if needed (sizes limited).
Sign up or simply show up at the restoration site ready to help: 1151 Burnt Ridge Rd, Troy, ID 83871.
COMING SOON!
Check back shortly—more volunteer days will be coming soon!