Palouse Roots is a program of the Palouse-Clearwater Environmental Institute (PCEI) offering Moscow and the surrounding area an outdoor, early childhood program, that runs during the school year. This program focuses on teaching children to be curious about their environment, grow in affection for nature and for each other, increase strength and confidence, and to build up a community of active members who care for each other and for the Earth.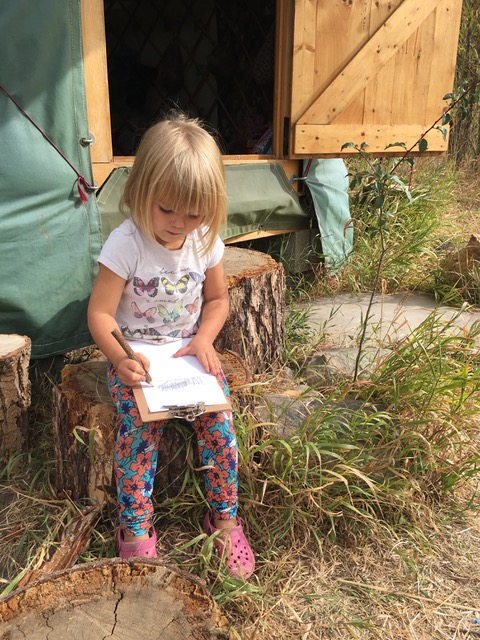 Palouse Roots currently operates at the PCEI Nature Center Tuesday-Friday mornings and families with children ages 4-7 are welcome to apply. 
If you would like to learn more please visit the website at www.palouseroots.com.
Palouse Roots is now accepting applications for Fall 2020. Apply online at palouseroots.com. If you would like to setup a time to meet with Darci Deaton, Director and Lead Teacher, to learn more about the program, please email her at info@palouseroots.com.