Palouse Roots is a local non-profit partnering with the Palouse-Clearwater Environmental Institute (PCEI) to offer outdoor educational programs for children living in Moscow and the surrounding area.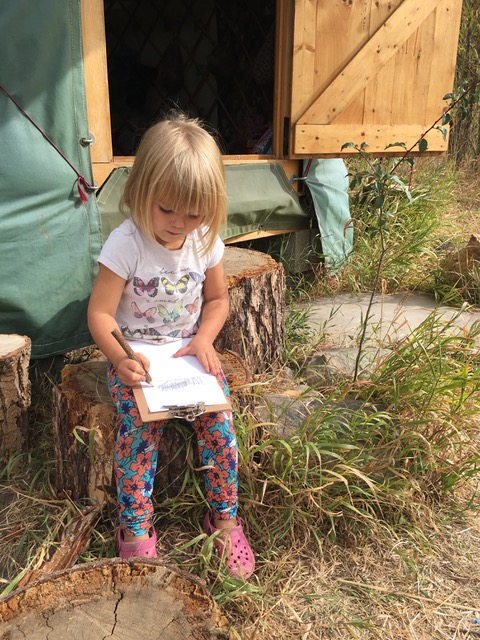 Currently Palouse Roots offers an outdoor school for children ages 4-7 at PCEI. All programs focus on teaching children to be curious about the environment, to grow in their affection for nature and for each other, to increase their physical and mental strength and confidence, and to build up a community of active members who care for each other and for the earth.
If you would like to learn more about this organization please visit their website at www.palouseroots.com.