Calling All Nature-Loving Kids: Join Us for Spring and Summer Programs!
Learn With Us!
PCEI offers field trips, classroom lessons and summer expeditions to local schools with some opportunities funded generously by local cities and counties.
We engage children during school and summer months in place-based, hands-on learning, encouraging exploration and curiosity to ultimately encourage life-long learning and stewardship of our natural world.
Adventures and field trips range from places to Spring Valley Reservoir, Wawawai County Park, the Wolf Education and Research Center, W.F. Barr Entomological Collection at the University of Idaho, Washington State University Conner Museum, Kamiak Butte and much, much more!
Below is a list of school programs that we currently offer by working with local supporters as well as the opportunity to develop your own program working with our team.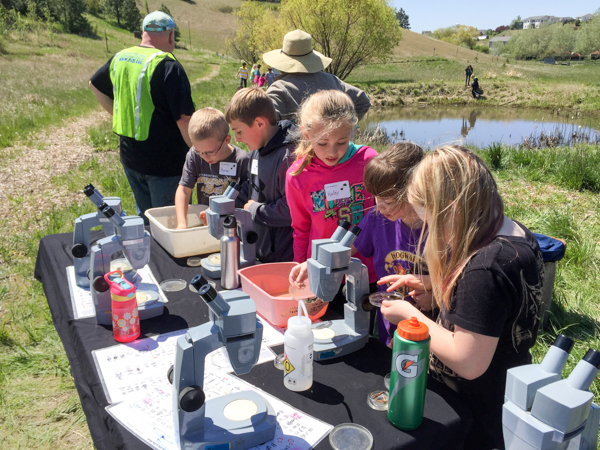 Watershed Festival
Upon arrival, the 3rd grade classes rotate through different activities where they learn about water wise choices they can make in their everyday lives. They are then transformed into water droplets to understand the movement of water through its cycle, they look through microscopes at macroinvertebrates and learn about healthy watersheds by transplanting seedlings, and much, much more! 
Water Conservation
The City of Pullman shares its source water with Moscow, Palouse, Colfax, and two large universities. This city values its water and all those who depend on it. Amongst other important measures, water conservation education is key to a healthy and vibrant community. The City of Pullman's partnership with PCEI's education program means we can offer exciting hands-on lessons and field trips to 8th grades and 2nd grades at no cost to teachers.
Stormwater
What is stormwater anyway? How does it impact the wildlife, waterways, and watersheds in our community and beyond? Most importantly, what can we do about it? Pullman Stormwater Services has teamed up with PCEI to offer exciting 5th grade field trips to learn about water testing, erosion, ecosystems, habitat and how to protect our waterways.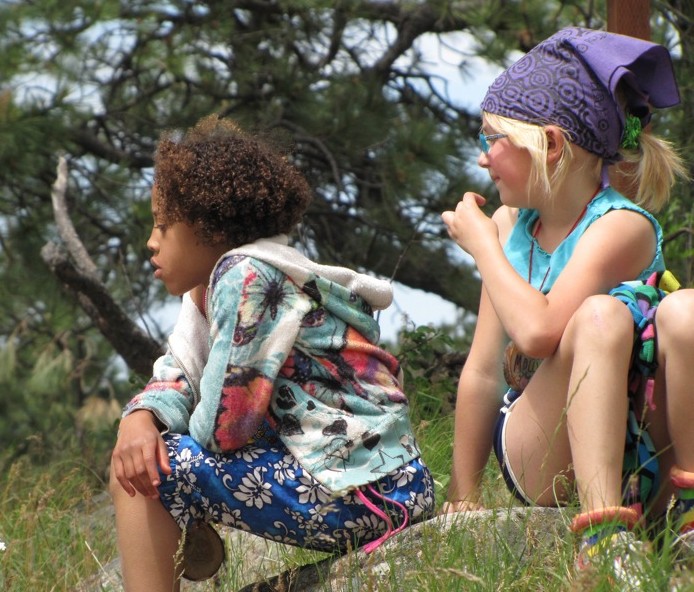 Kamiak Butte
Each fall, the PCEI education staff offer exciting education programs including hikes at Kamiak Butte County Park. Through songs, games, discussions, and exploration, students apply recently acquired earth science knowledge to their local natural world by seeing learning come to life. Kamiak Butte is the perfect location to educate about water, recycling and other highly relevant topics as it is a local National Natural Landmark (NNL).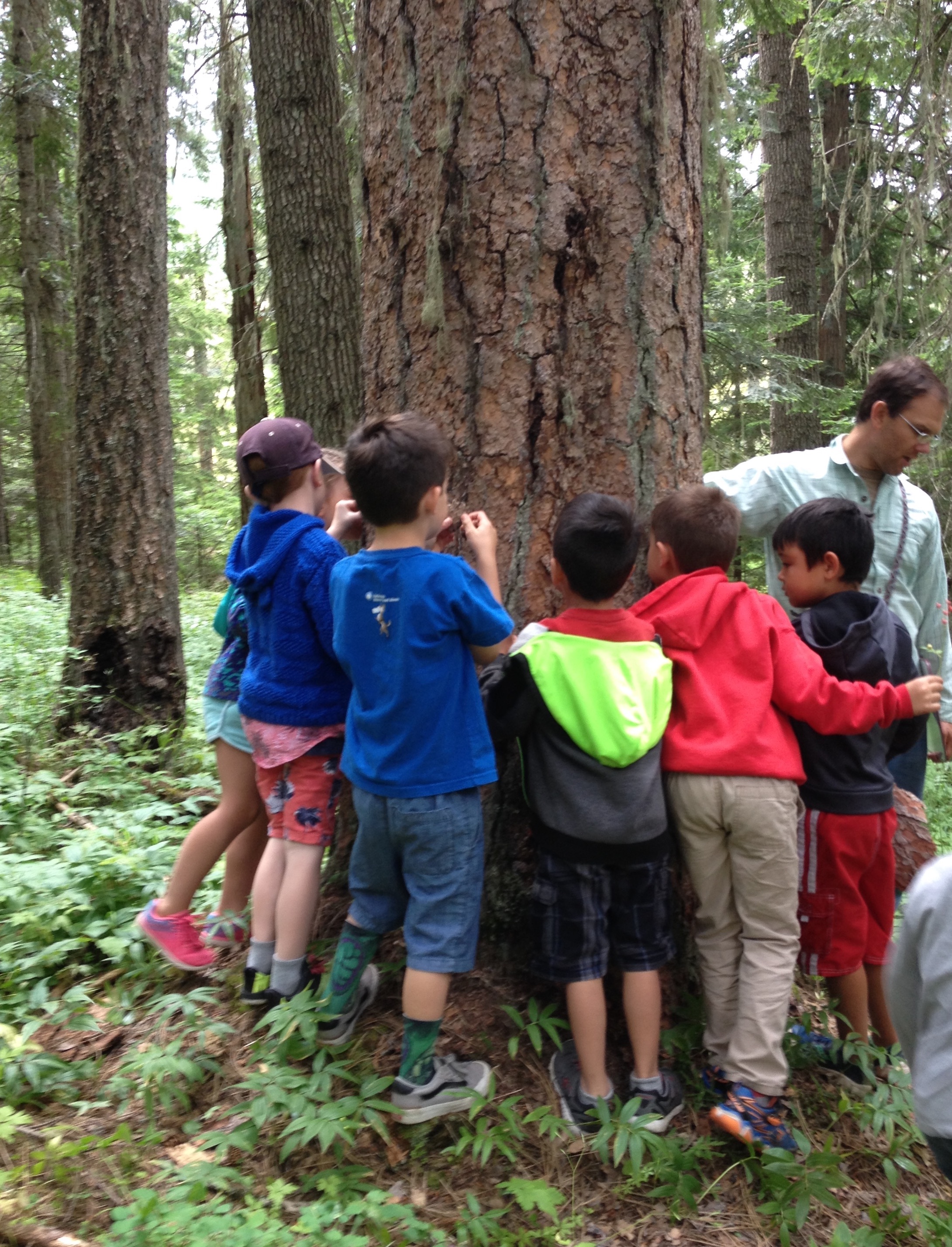 Summer Nature Adventure Club Expedition
PCEI partners with the Moscow School District Adventure Club program and Moscow Parks and Recreation Department during the summer months to offer educational and engaging field trips for elementary-aged children at local, natural parks, farms, forests and nature spaces. Some special places include but are not limited to: Virgil Phillips Farm Park, Hordemann's Pond, Idler's Rest, Laird Park and of course PCEI's Palouse Nature Center campus.
Choose Your Own Adventure
PCEI Education Staff are highly trained and experienced educators with great passion for the natural world and for learners of all ages and abilities. We are able to offer classroom lessons on a variety of topics ranging from insects and owls to waste water treatment, recycling and much more! To schedule a field trip, contact learning@pcei.org to look into our ability to cater a one-of-a-kind program for your students and to determine program costs.