On-site Outdoor Programs for Nature-Loving Kids
Palouse Roots
PCEI's Nature School, Palouse Roots, is open to children ages 4-7. The program sparks curiosity, builds confidence, and offers opportunities to discover nature through open-ended play. Children explore the microenvironment of the Palouse, observe and experience the changing landscapes by seasons, engage in hands-on learning, develop a life-long love of our natural world and much more.
Nature Explorers
Kids ages 6-12 are invited to join us for Nature Explorers, our outdoor program on Fridays after school and on days when Moscow School District is not in session. Our program is designed to get kids learning, moving, and exploring outdoors in all types of weather at our 26-acre Nature Center! Through exploratory learning and our connection to place, we practice being future leaders in the world.
Additional Educational Offerings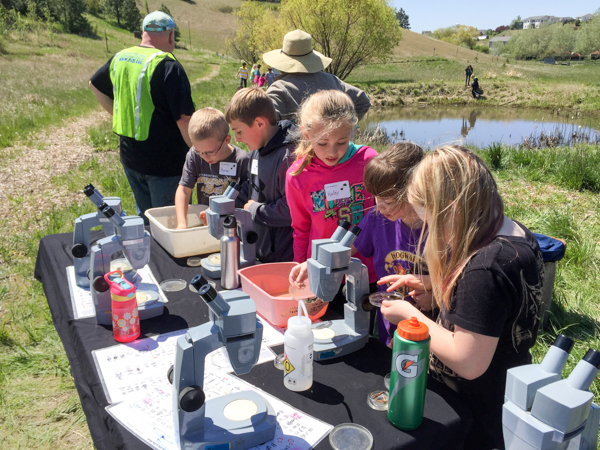 ENGAGE Summer Camps
2023 ENGAGE camps are currently full, but we are accepting waitlist participants!
Join the PCEI education team at the beautiful Paradise Ridge Retreat location for our ENGAGE summer camps! These week-long camps are open to kids ages 4-12, and campers will enjoy a variety of environmentally-focused education, play, and exploration. Click here to learn more or to pay for the ENGAGE camps you're enrolled in this summer!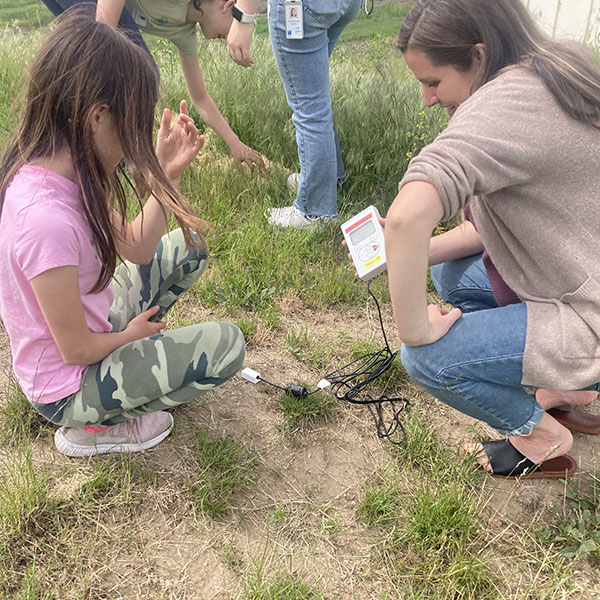 STREAM Team
STREAM Team is a week-long summer experience for young women entering their 6th-9th grade years that focuses on the STREAM fields (Science, Technology, Restoration, Engineering, Arts, and Mathematics). Coordinated and led by a team of female PCEI instructors, this program will feature outdoor and field trip experiences with female community mentors who are professionals in the STREAM fields. Click here to learn more or to pay for your 2023 STREAM Team enrollment!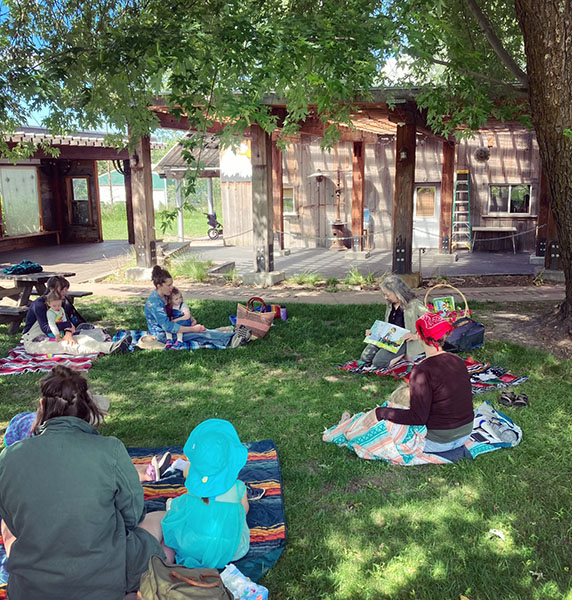 Summer Storytime Series
Join us on the lawn under the trees at the Palouse Nature Center Monday mornings at 10:30am for stories, movement, crafts, and more! We'll have guest readers, and the focus will be on gardens, plants, and caring for the earth.
Summer Storytime is perfect for toddler to school aged kids, so bring your whole family to this free weekly event!
Spotted Fawns
During the school year (with a break during the coldest months), we invite parents and toddlers to join us for Spotted Fawns, our outdoor time with stories, music, nature explorations, movement, and social time! We meet Mondays at 10:30am at the Palouse Nature Center (1040 Rodeo Dr., Moscow). Spotted Fawns is perfect for kids ages 0-3, but all ages are welcome at these free family events!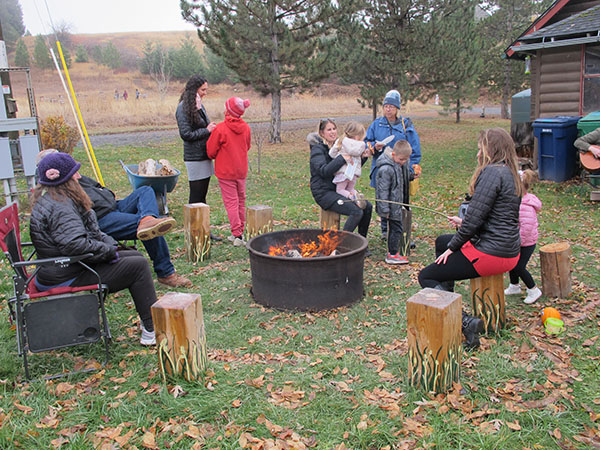 Taste of PCEI
The community is invited to celebrate the changing of the seasons with us at PCEI's fall festival: Taste of PCEI. Explore stations around the Nature Center that feature a "taste" of the four main focus areas of PCEI: learning, serving, living, and restoring. Check out the hands-on nature activities and crafts, macroinvertabrate investigation, cider pressing, face painting, tree planting, a bonfire, and more. This event is free for all!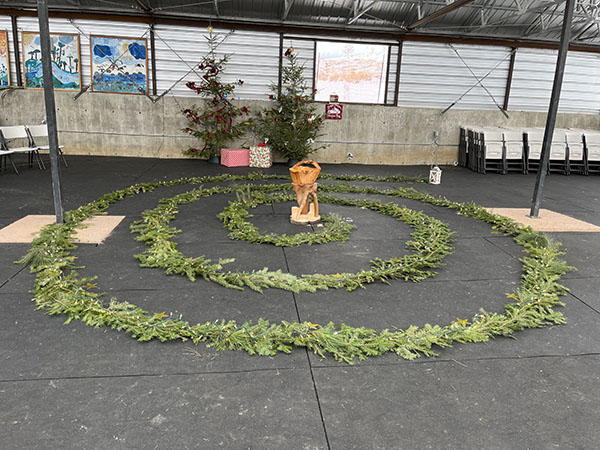 Seasonal Wanderings
At each change from season to season, PCEI celebrates with a Seasonal Wanderings event—Taste of PCEI is one example. Check back to see what the next Seasonal Wanderings celebration will entail, and visit the Palouse Nature Center and Rose Creek Nature Preserve often to experience the changing seasons for yourself.