PCEI owns and operates two beautiful, public open spaces:
the Palouse Nature Center and the Rose Creek Nature Preserve.
You can visit either location dawn to dusk, 7 days a week, year round.
The Paradise Ridge Retreat is owned an operated by a local couple, and PCEI schedules their reservations and holds summer camps there.

We hope you enjoy these lovely spaces as much as we do!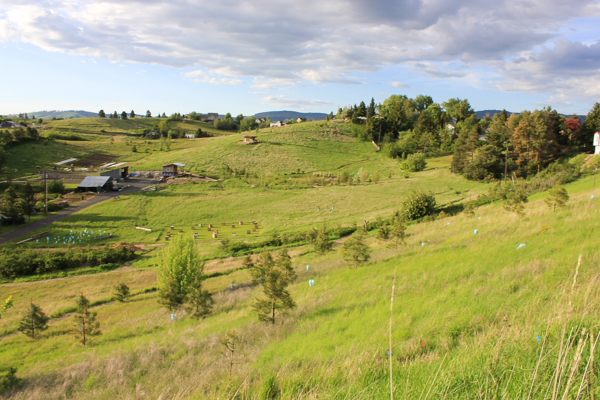 Palouse Nature Center
Moscow, ID
The Palouse Nature Center is located in Moscow, Idaho, and features walking trails, space for the community to reserve for events, a stage and pavilion, a greenhouse, a nature school, and so much more. Check out what you'll find when you explore the Palouse Nature Center!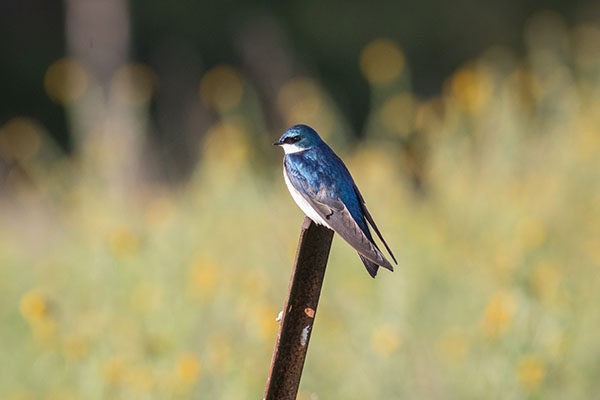 Rose Creek Nature Preserve
Pullman, Washington, near Albion
When you visit the Rose Creek Nature Preserve in Whitman County, Washington, you're stepping into an original, and now endangered, Palouse meadow steppe ecosystem. It's a beautiful, peaceful place to stroll the trails, look for evidence of beavers along Rose Creek, see and hear birds and other wildlife, and enjoy native plants and trees. Learn more about the rich history of the Rose Creek Nature Preserve.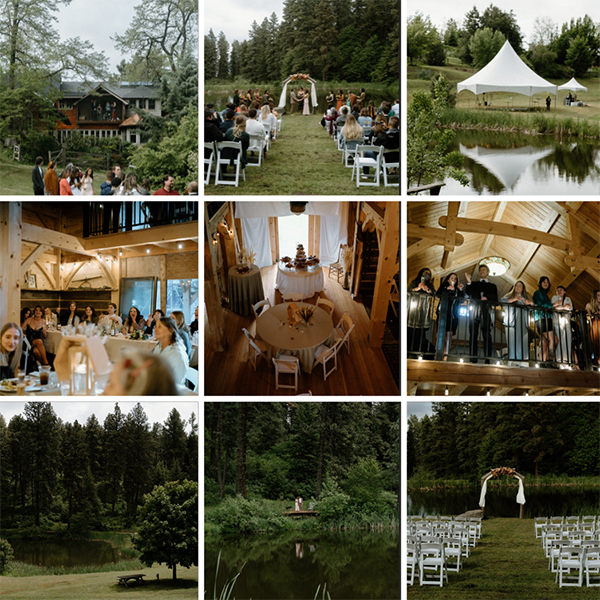 Paradise Ridge Retreat
Near Moscow, ID
PCEI partners with the owners of the Paradise Ridge Retreat to help schedule reservations for their beautiful space. Located just minutes from Moscow, the Paradise Ridge Retreat is available to reserve for weddings, conferences, retreats, parties, and more. A huge lawn surrounding the pond makes a great view and outdoor entertaining area, and the spacious retreat house features all the elements of home with space for plenty of guests.