Welcome!
We connect people, place and community. Our programs encourage sustainable living, provide experiential learning, and offer opportunities for serving in our community, while actively protecting and restoring our natural resources.
Join Us for Animals of the Night 2017!
This year is the 10th Anniversary of Animals of the Night, PCEI's annual family-friendly event! Each fall, with the help of volunteer guest experts, we transform the PCEI Nature Center so that children and their families can learn more about nocturnal creatures and their nighttime habits.
Come experience the sights and sounds of the night this year on Friday, October 27, 2017.
Follow us on Facebook for updates!
If you have any questions, please contact us at learning@pcei.org or 208.882.1444.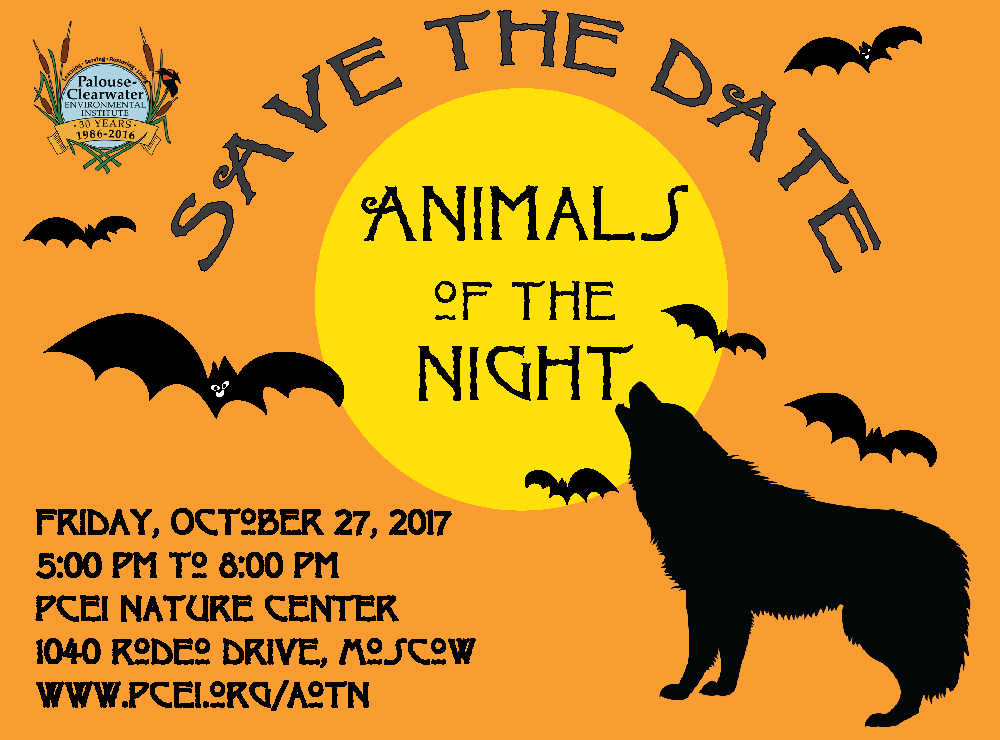 The Pollinator Project
PCEI is cross-pollinating with local students, artists and businesses to bring to you a multi-phase project to raise awareness about pollinator health in our communities and to enhance the PCEI Nature Center. Learn more…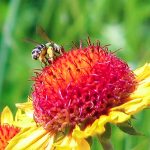 New Video: "We Are PCEI"
Learn more about what we do in this short video and then visit us in person at the PCEI Nature Center! Thank you, Kendyl Landeck, for the incredible amount of work you put into making this wonderful video for us!
Visit Our Nature Center
Enjoy trails, wetlands, outdoor art, Bikes for Tikes and more at the PCEI Nature Center.  Located at 1040 Rodeo Drive in Moscow, Idaho.  Open dawn to dusk 7 days a week.
Save
Save
Save
Save
Save
Save
Save
Save
Save
Save
Save
Save
Save
Save
Save
Save
Save
Save
Save
Save
Save
Save
Save
Save
Save
Save
Save
Save
Save
Save
Save
Save