Welcome to PCEI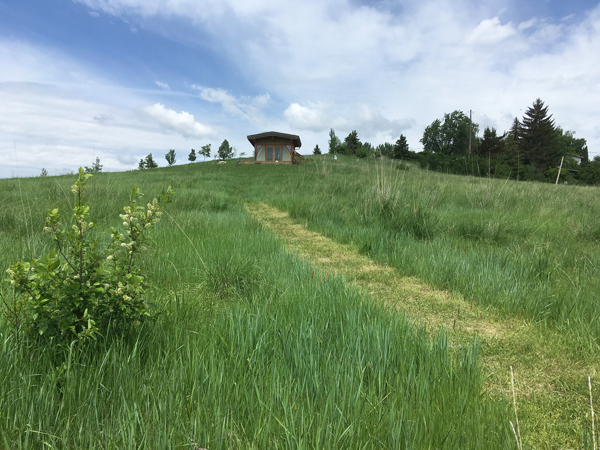 We connect people, place and community. Our programs encourage sustainable living, provide experiential learning, and offer opportunities for serving in our community, while actively protecting and restoring our natural resources. We invite you to learn more about opportunities to engage with us below.
Visit Our Nature Center
Enjoy trails, wetlands, outdoor art, Bikes for Tikes and more at the PCEI Nature Center. Located at 1040 Rodeo Drive in Moscow, Idaho. Open dawn to dusk 7 days a week. Please follow CDC guidelines while you are visiting including staying six feet or more from other visitors.
Download a high res version of our PCEI Nature Center map created for us by Chelsea Feeney. This map outlines all the trails at the Nature Center, important features and points of interest. Feel free to share photos from your visit on social media using the hashtag #pceinaturecenter.
A Refuge for All to Enjoy
All of us at PCEI understand that this is a difficult time for our local businesses, schools and families. We would like to invite you to come to the PCEI Nature Center to de-stress, relax, walk, wander and enjoy nature during this challenging time.

Visiting the Nature Center is free and so are the following activities you can enjoy while you are here:
Have a Picnic! Bring a blanket, snacks, books or coloring books for the little ones to enjoy the peaceful atmosphere here.
Walk, Stroll or Roll along our universally accessible pathway
Explore over a mile of trails (please pick up after your furry companions!)
Bring the kids to get fresh air and healthy exercise (don't forget the hand sanitizer!)
Get Pumped on our kid-friendly Pump Track
Please follow CDC guidelines while you are visiting including staying six feet or more from other visitors.
Thank You For Supporting PCEI Through Idaho Gives!
Many thanks to the 91 donors who supported PCEI during the 2020 Idaho Gives campaign. Not only did you help us exceed our goal of $5,000 but our final total of $5,660 is more than double what we raised last year!
Idahoans and friends of Idaho nonprofits, much like spring pollinators, really showed up to spread the love and that warms our hearts to no end. We know that so many individuals, nonprofits and businesses need help during these tough times which made your gift to PCEI extra special.
Growing Our Community One New Member at a Time
A message from Doug Heckman, PCEI Board President
We've enjoyed a banner year at PCEI. We've put a ton of effort into planning meaningful education programs, restoring at-risk stream ecosystems, hosting fun parties and events, and keeping up with maintenance at the PCEI Nature Center and Rose Creek Nature Preserve.
To maintain and grow our programs, we also need to maintain and grow our PCEI community. Memberships help us improve PCEI's natural spaces, provide more stellar events, and deliver more educational programs. Plus, a strong membership base gives us more credibility and strength when applying for grants. Please consider joining the PCEI community.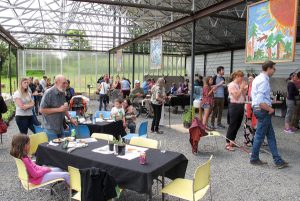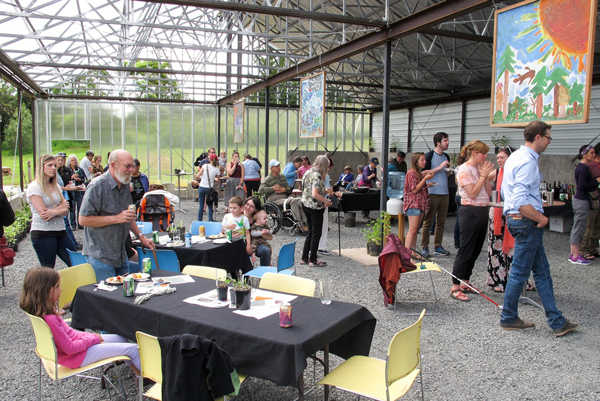 Help Us Finish the Greenhouse!
The Thomas O. Brown Learning Greenhouse is a great addition to the PCEI Nature Center. Click here to learn more and make your gift today to help finish the Greenhouse!
95%
Funded
$145,393
Raised
146
Donors
$152,273
Goal

Theme is developed by Learn about Modafinil via where you can learn about Modafnil and research

Help us finish the Learning Greenhouse at the PCEI Nature Center. Every contribution will make an impact, whether you donate $5 or $500. Thank you for your support!
Donate to the Greenhouse using PCEI's secure online donation form!