Welcome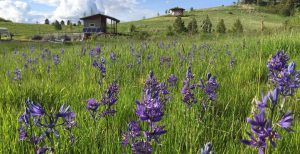 We connect people, place and community. Our programs encourage sustainable living, provide experiential learning, and offer opportunities for serving in our community, while actively protecting and restoring our natural resources. We invite you to learn more about opportunities to engage with us below.
Visit Our Nature Center
Enjoy trails, wetlands, outdoor art, Bikes for Tikes and more at the PCEI Nature Center. Located at 1040 Rodeo Drive in Moscow, Idaho. Open dawn to dusk 7 days a week.
Artwalk at PCEI – June 21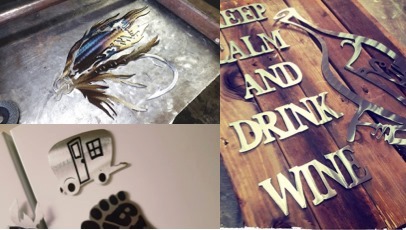 Start your Artwalk adventure at the PCEI Nature Center on Friday, June 21, 3pm-5pm at the PCEI Nature Center. Our feature artist this year is Chris Lozar from Rugged Cut Custom Metal Works. Chris has 17-plus years experience as a welder, but along the way he also started experimenting with custom hand-cut metal art. It's beautiful, and we are excited to showcase some of his work in our new Thomas O. Brown Learning Greenhouse, a structure that Chris and Rugged Cut helped build. Click here for more details.
Greenhouse Gala – June 23
We are so excited to share the Thomas O. Brown Learning Greenhouse with our PCEI family and friends! It's been a long time coming, but we are FINALLY ready to celebrate. Everybody is welcome – and encouraged – to come to the PCEI Nature Center on June 23, 2019 from 3pm to 6pm for our Greenhouse Gala. In true PCEI fashion, there will be food, drinks, entertainment and dozens of chances to connect with staff, board members and friends of PCEI. You'll also have a chance to see the Artwalk display by Chris Lozar.
So please, come to the PCEI Nature Center for tapas, treats, a chance to see our new greenhouse and to take part in our annual membership meeting. This is a free, family friendly event, and one we are over the moon about. See you soon at the Gala!
Follow the event on Facebook or visit our event page for updates.
Help Us Finish the Greenhouse!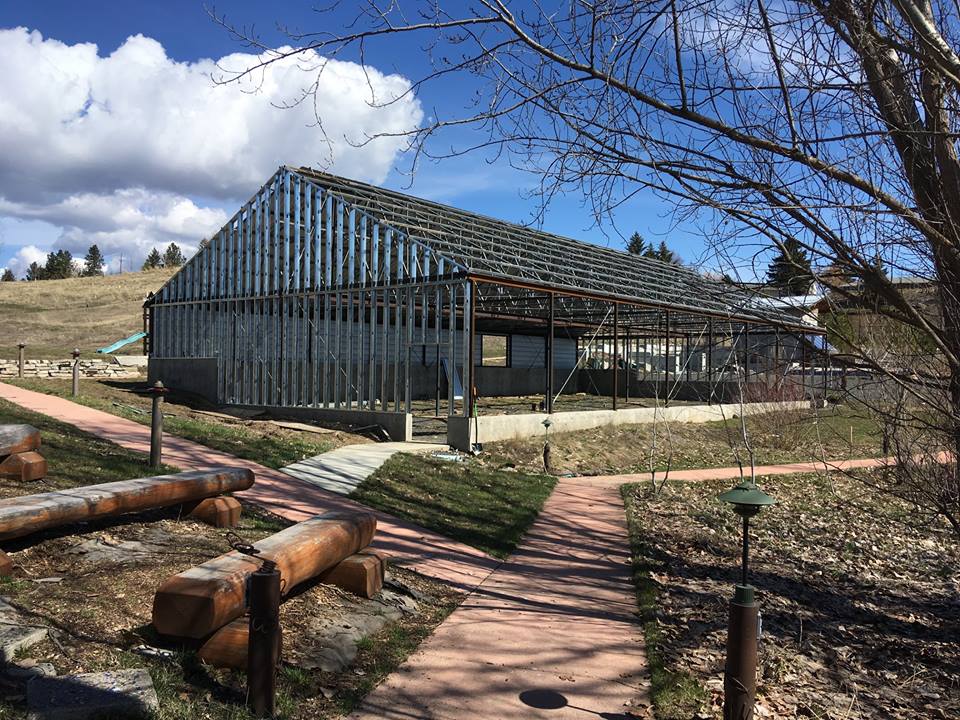 The Thomas O. Brown Learning Greenhouse is going to be a great addition to the PCEI Nature Center. Click here to learn more and make your gift today to help finish the Greenhouse!
95%
Funded
$145,393
Raised
146
Donors
$152,273
Goal

Theme is developed by Learn about Modafinil via modafinilresearch.com where you can learn about Modafnil and research

Help us finish the Learning Greenhouse at the PCEI Nature Center. Every contribution will make an impact, whether you donate $5 or $500. Thank you for your support!
Donate to the Greenhouse using PCEI's secure online donation form!
The Pollinator Project
PCEI is cross-pollinating with local students, artists and businesses to bring to you a multi-phase project to raise awareness about pollinator health in our communities and to enhance the PCEI Nature Center. Learn more…