Women in Science, Technology, Restoration, Engineering, Arts & Mathematics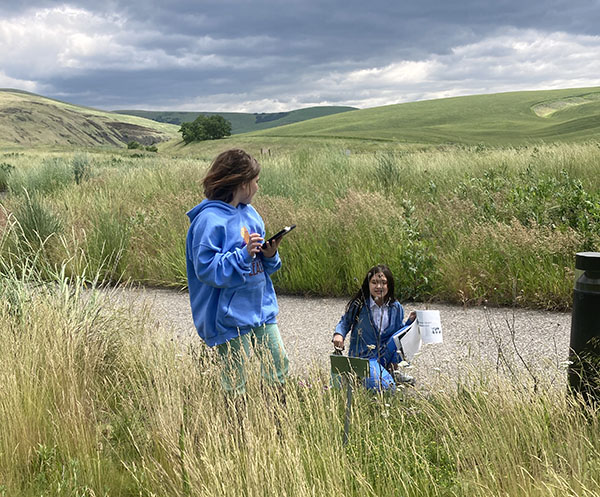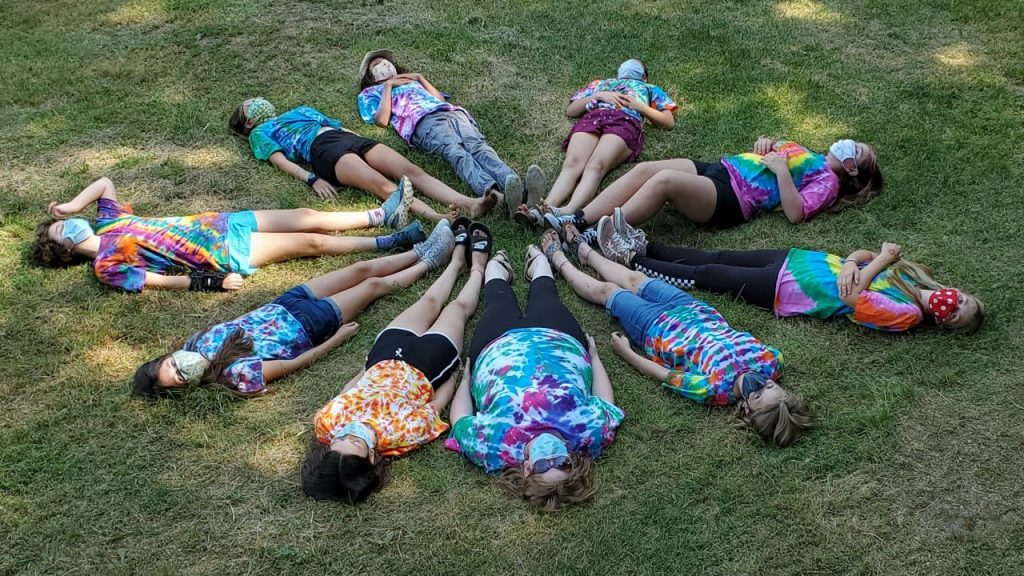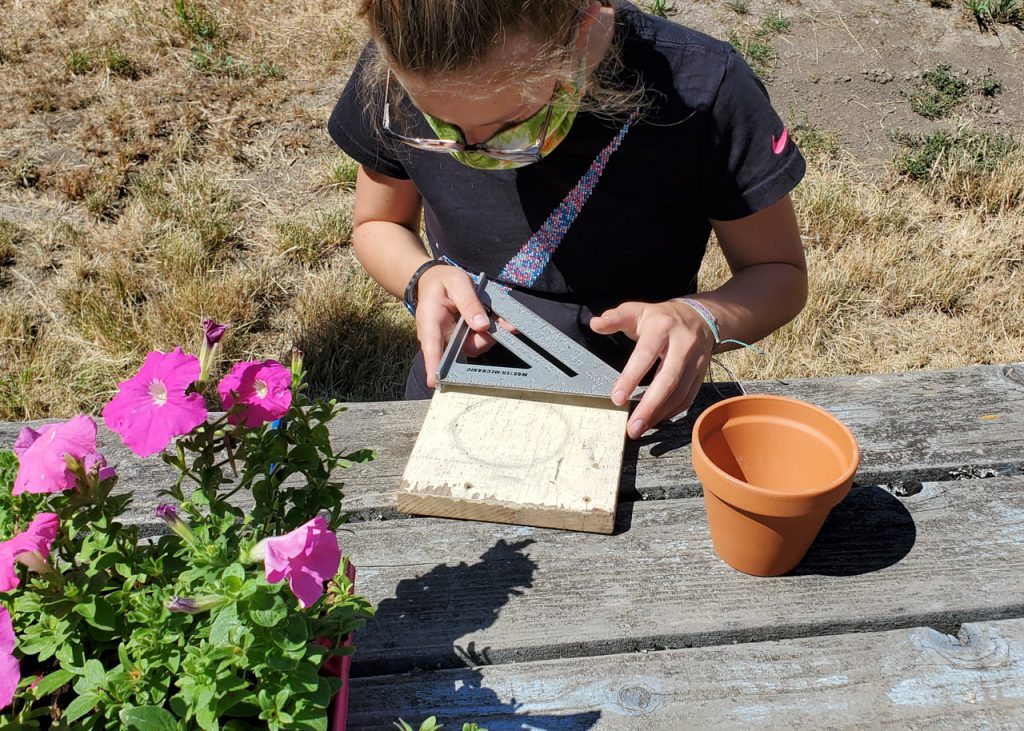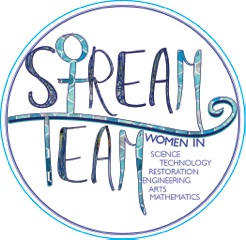 STREAM Team is a week-long summer experience for young women entering their 6th-9th grade years that focuses on the STREAM fields (Science, Technology, Restoration, Engineering, Arts, and Mathematics). Coordinated and led by a team of female PCEI instructors, this program will feature outdoor and field trip experiences with female community mentors who are professionals in the STREAM fields.
Guest expert experiences include, but are not limited to:  environmental ecology, engineering, physics, mathematics, art, and more! We will explore STREAM through exciting hands-on activities. Guests will share how their curiosity was sparked and what they've most enjoyed throughout their own journeys. Participants will gain exposure to new and fascinating topics!
STREAM Team is possible because of support from METER and Alturas Analytics, Inc. as well as many other community partners.
Is STREAM Team Right For Me?
Are you a girl entering 6th, 7th, 8th, or 9th grade in the fall who is:
Excited about her future?
Always looking for new adventures?
Interested in meeting new people and making friends?
Wanting to change the world?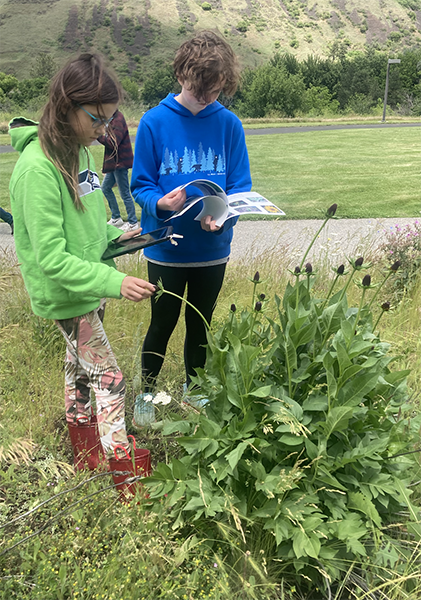 If you answered yes to any of the above, then STREAM Team is for you!
Enrollment 2023
STREAM Team is full for 2023. If you'd like to be added to the waitlist, please email learning@pcei.org.
Support STREAM Team
If you are interested in donating to or sponsoring this program, please contact PCEI at learning@pcei.org OR donate today (write "STREAM Team" in the "Additional comments/instructions" section)!
Payment
If your registration for STREAM Team Program has been accepted, you may pay your total amount owing using the PayPal button below (you do not need to have a PayPal account). Do not use this button to pay ENGAGE Camp fees.Save