Join us every Wednesday at 10am, now through August 17th, for stories with guest readers, crafts, movement, and more!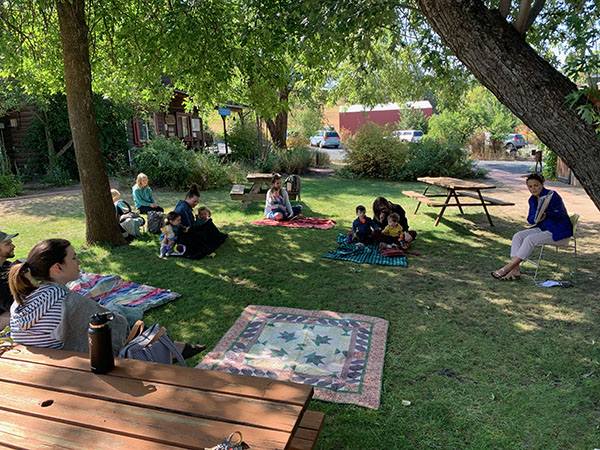 Reach out to our PCEI Storytime Coordinators anytime at 208.882.1444 or email storytime@pcei.org.
Visit us on Facebook for the latest updates about our Summer Storytime Series.
Summer Storytime Series Photo Albums
For more information or to volunteer with this program series, contact our Storytime Coordinator at storytime@pcei.org.
Save