At PCEI, we couldn't do what we do without volunteers, particularly our interns. This dedicated group of individuals provides additional support to our pillars of learning, serving, restoring and living. We are grateful for the time and enthusiasm they put forth. Their contributions help propel the mission of PCEI. In return, we do our best to offer guidance and provide direction for their current interests and future careers.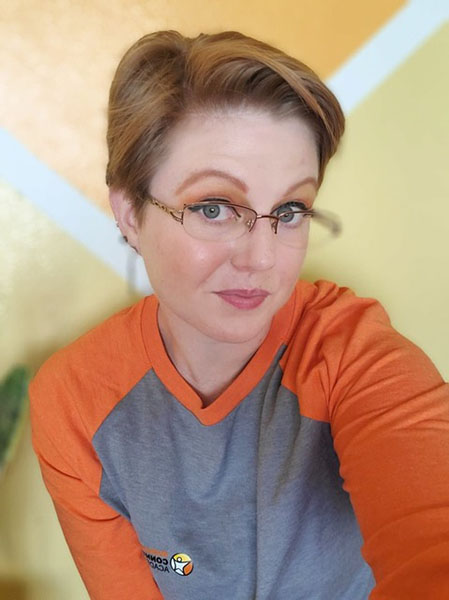 Heath Bingman, Grant Writing/Outreach Intern
Heath Bingman is an educational addict who loves the Pacific Northwest. After visiting the Pacific Northwest for the first time in 2006, she relocated here permanently just a year later. She has studied at the University of Idaho, Washington State University, and is now finishing up her third master's degree at American Public University. After studying special education and political science, she returns to a childhood dream and is obtaining her degree in environmental science. Better late than never! Supporting her in this journey is her husband, two children, three cats, two Guinea pigs, dog, gecko and hamster.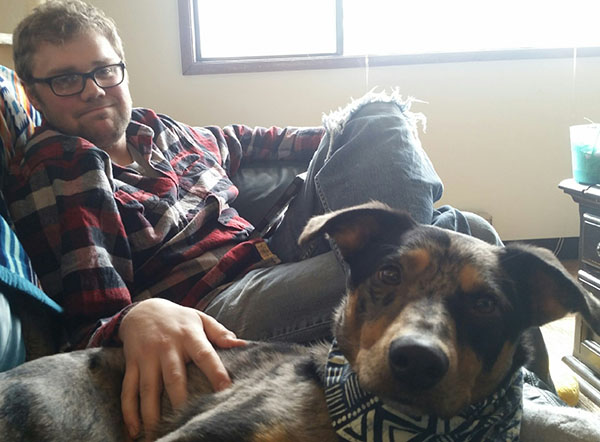 Will Habel, Restoration Intern
Will grew up in the Puget Sound, on Whidbey Island. It was there where he learned to cultivate his love for nature. The confluence of sea and forest, and the unique and fragile ecosystems that it creates are a constant motivator for him. Preserving Washington and Idaho's unique habitats, especially waterways, are what pushed him to obtain his BS in Earth and Ecosystem sciences at Washington State University. Since moving to the Palouse, the degradation of the Palouse Prairie has become a major concern of his. The PCEI allows him to help restore some of those degraded lands. When Will isn't working or volunteering, he loves to fish, camp, hike, and work on cars.
Interested in PCEI internships? Visit the Internship page for available positions and requirements or click here to see previous positions.