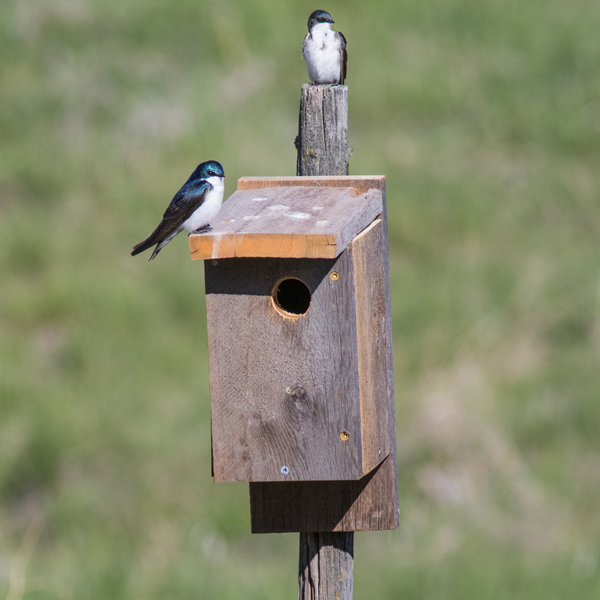 PCEI is excited to participate in NestWatch for the first time this
spring. NestWatch is a nationwide citizen science run by The Cornell Lab of Ornithology in an effort to learn more about the nature in our backyards and parks while also collecting valuable data for scientists studying effects of climate and land-use on wildlife.
Volunteers will have an opportunity to get up close to birds nesting at the PCEI Nature Center while learning about birds and how they fit in to our local ecology.
If you are interested participating in Project NestWatch at the PCEI Nature Center, contact Casey Lowder, PCEI Restoration Technician and AmeriCorps member, at casey@pcei.org.
For more details about this nationwide program visit nestwatch.org.