The Nancy Taylor Stage and Pavilion is a lovely space to hold events of all sizes. Email Willow at willow@pcei.org for information about reserving the Pavilion, and visit pcei.org/reservations for general reservation information.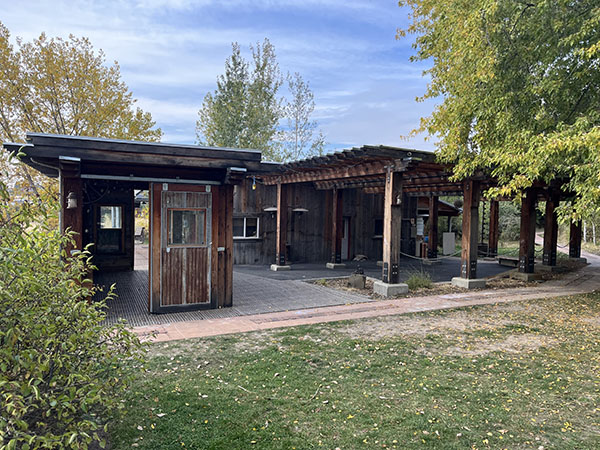 Sound bath photos courtesy of Nara Woodland with Brain Body Balance Sound Therapy.
Yoga photo courtesy of Katelyn with Looking Glass Social Media Management.