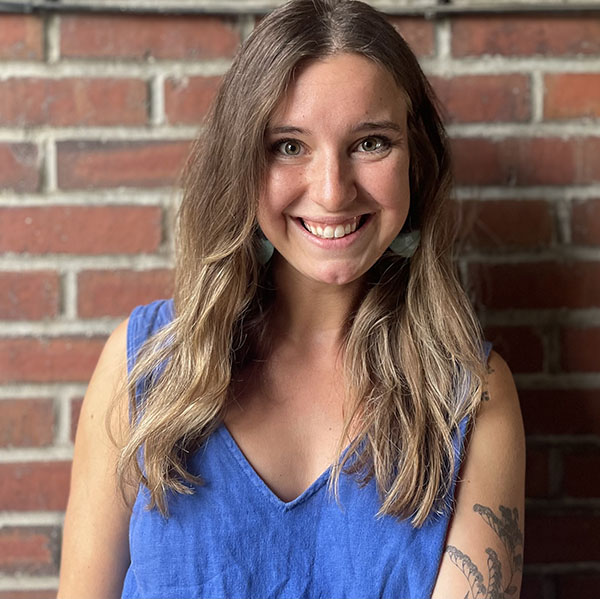 Liv Lampman, Project Coordinator
Liv was born and raised in small towns throughout the West. From a young age, she had a drive to protect the natural world around her. Growing up on the Umpqua river, she could be found catching frogs or crawdads nearly every day after school. These days, she can be found leading restoration projects and environmental education events, but still trampling through the mud! Liv started at PCEI as an AmeriCorps Restoration Technician in 2021, and transitioned into Restoration Coordinator-until she decided to take some time off to hike the Pacific Crest Trail in Spring of 2023. Liv is back at PCEI part-time, as a Project Coordinator. She strives to connect People to Place, improve ecological functions on the Palouse, and educate the community on sustainable living.
She has a B.S. in Natural Resource Conservation from University of Idaho, which is also where she met her husband Phin. He is currently a PhD student in the field of Pyroaerobiology. Her background includes working in Forestry, Wildland Fire, and Recreation Tourism. In between work at PCEI and volunteering for the Sierra Club, Liv can be found backpacking, rock climbing, skiing, or snowshoeing with Phin & her 2 dogs. She is also an avid reader, baker, and frequenter of local coffee shops.