By Doug Heckman, PCEI Board President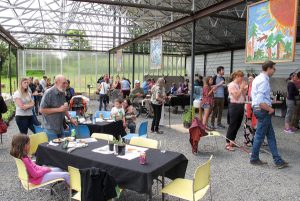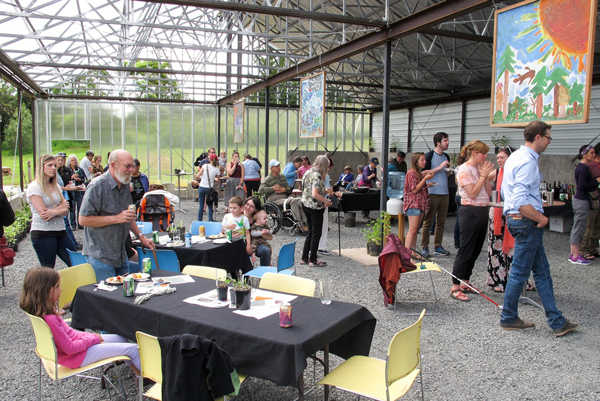 We've enjoyed a banner year at PCEI. We've put a ton of effort into planning meaningful education programs, restoring at-risk stream ecosystems, hosting fun parties and events, and keeping up with maintenance at the PCEI Nature Center and Rose Creek Nature Preserve.
To maintain and grow our programs, we also need to maintain and grow our PCEI community. Our goal is 100 new members by the end of 2019. Memberships help us improve PCEI's natural spaces, provide more stellar events, and deliver more educational programs. Plus, a strong membership base gives us more credibility and strength when applying for grants. Please consider joining the PCEI community.
Our members believe in the PCEI mission. We share a common passion for natural landscapes, healthy ecosystems, and an educated and compassionate regional population. As a group, we're committed to environmental restoration, preservation, and education.
A strong membership provides PCEI with a steady and reliable source of funding. While we receive some of our funding from grants, a significant portion of our funding comes from membership gifts. We're already preparing for a big 2020 – a strong membership is essential to us realizing those goals.
Most of you support PCEI without a thought toward what you get in return. As one new member said,
"I don't want anything in return; I just believe in what you're doing."
While we certainly treasure that selfless attitude, PCEI board members and staff are working on new membership benefits that should make you smile.
For instance, our upcoming Fall Festival will be free for PCEI members, including fresh-pressed cider and yummy treats. Look for additional member-only tours, lectures, and parties. We might even have some free swag so you can brag publicly about your love for PCEI and the work we do!
If you're already a member, invite a few friends to join. If you're not a member, please consider adding your name to our member list. Together we are so much stronger in advocating for the things we believe in.