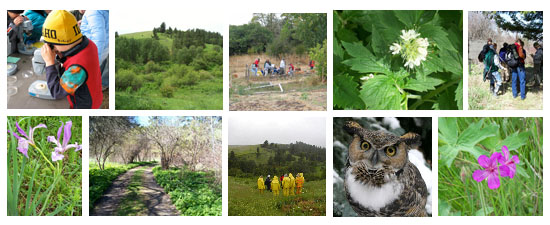 In the interest of public health and safety, this event has been cancelled. We hope to host a similar event later this year. Stay tuned!
Join PCEI to celebrate the rare beauty of our Rose Creek Nature Preserve. This 22-acre preserve contains some of the less than 1% that remains of native Palouse prairie habitat. Come learn about this unique ecosystem and participate in a variety of volunteer activities to help preserve it.
Activities include and are not limited to: tree planting along the river, pulling invasive weeds, trail building to ensure clear walk-able paths, and art activities for kids to celebrate our earth and natural areas. Light refreshments provided.
We will have work gloves available. Please also consider bringing your own if you have a pair you really like, good work boots or muck boots, warm clothes and layers and a reusable water bottle to quench your thirst. We will have access to water to refill your bottles.
If you have any questions, please contact Nick Davids, PCEI Restoration Coordinator, at ndavids@pcei.org or 208.882.1444
Directions can be found at: https://pcei.org/rose-creek/
We look forward to seeing you there!