Wednesday, May 10
@
4:30 pm
–
7:30 pm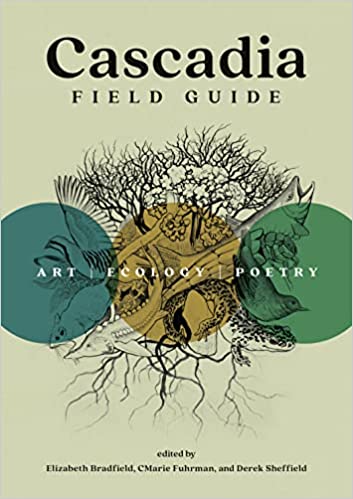 Come Celebrate Cascadia at the Neill Public Library in Pullman!
Join Cascadian poets and artists Derek Sheffield, CMarie Fuhman, Michael McGriff, Alexandra Teague, Stacy Boe Miller, and Cori Dantini for a reading and talk from one of the bestselling books in the bioregion, Cascadia Field Guide: Art, Ecology, Poetry. There will also be a book signing, courtesy of Book People.
PCEI will be tabling before the event at the social hour hosted by Idaho Arts (from 4:30-6:00pm). The main event begins at 6:00pm.
208-882-1444
info@pcei.org