Apply to be an AmeriCorps Member!
Make a Difference in your Community
When you choose to participate in our AmeriCorps Placement Program, you become part of a nationwide family of AmeriCorps members, community volunteers, and agencies that are called to action. Consider joining AmeriCorps to truly make a difference in your community in the fields of environmental education and restoration.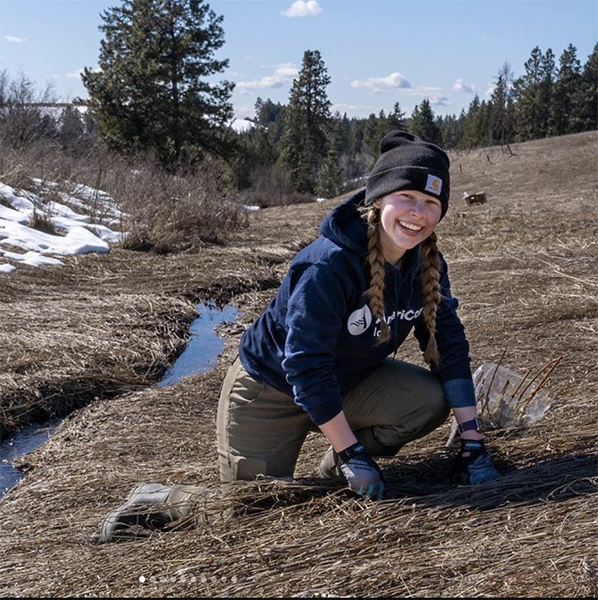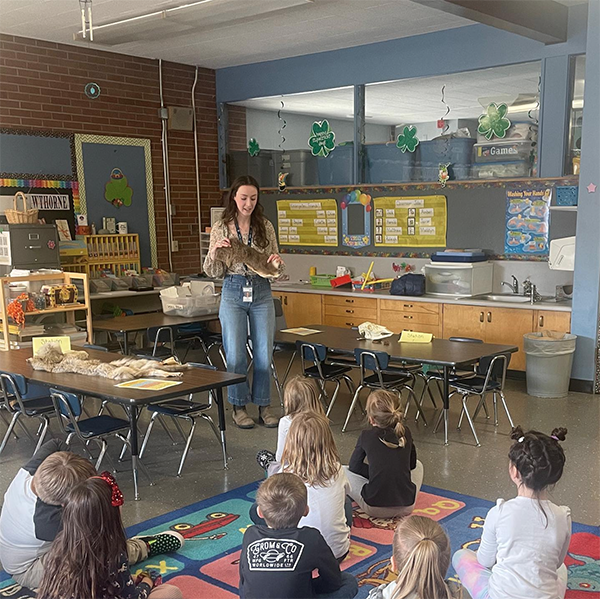 Member Benefits
Living allowance (approx. $1,500/mo)
Segal Education Award (up to $6,495)
Health insurance, SNAP benefits, childcare subsidy, and more (as eligible)
Professional training & development
Real-life experience!
To Apply
Please visit the My AmeriCorps Portal and click on 'Apply to Serve' to submit your application!  There you'll register your account, complete your profile, and submit your application to the specific position(s) you're interested in. You may also contact Courtney at courtneywarner@pceiamericorps.org for more information, or to submit a resume and cover letter.
See our list of current AmeriCorps positions here.
Find additional AmeriCorps positions at Confluence Environmental Center, our companion program in Portland, OR!